How Does It Work?
Hassle FREE as easy as 3 STEPS and we do the rest.
Watch the VIDEO.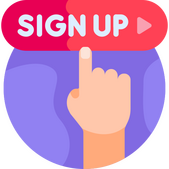 Sign Up Using Link Provided
Click SIGN UP button, fill in the form and follow the instructions given.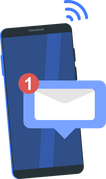 Get REFERRAL CODE. Start EARNING
After a successful registration, Cantikwall will provide you with your unique referral code. Your contact must use your referral code in order for you to earn reward.
Let The World Knows - Bring Us Your Leads
Bring us leads. It's all in your hands. More leads may lead to more rewards.
Easy Right?
Let We Do The Rest.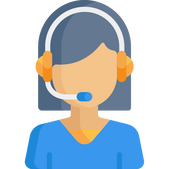 We Assist Your Lead Contact
Cantikwall will assist the contact you have brought to us according to their needs.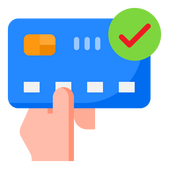 Order Confirmed With Cantikwall
If your ORDER confirmed HOORAY. You will be rewarded. BUT if NOT successful we will notify you. CHEER UP, Let's work together.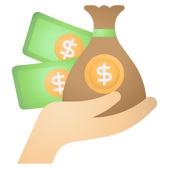 Earn Up to RM1000 Per Successful Lead
Earn commission based on project value confirmed.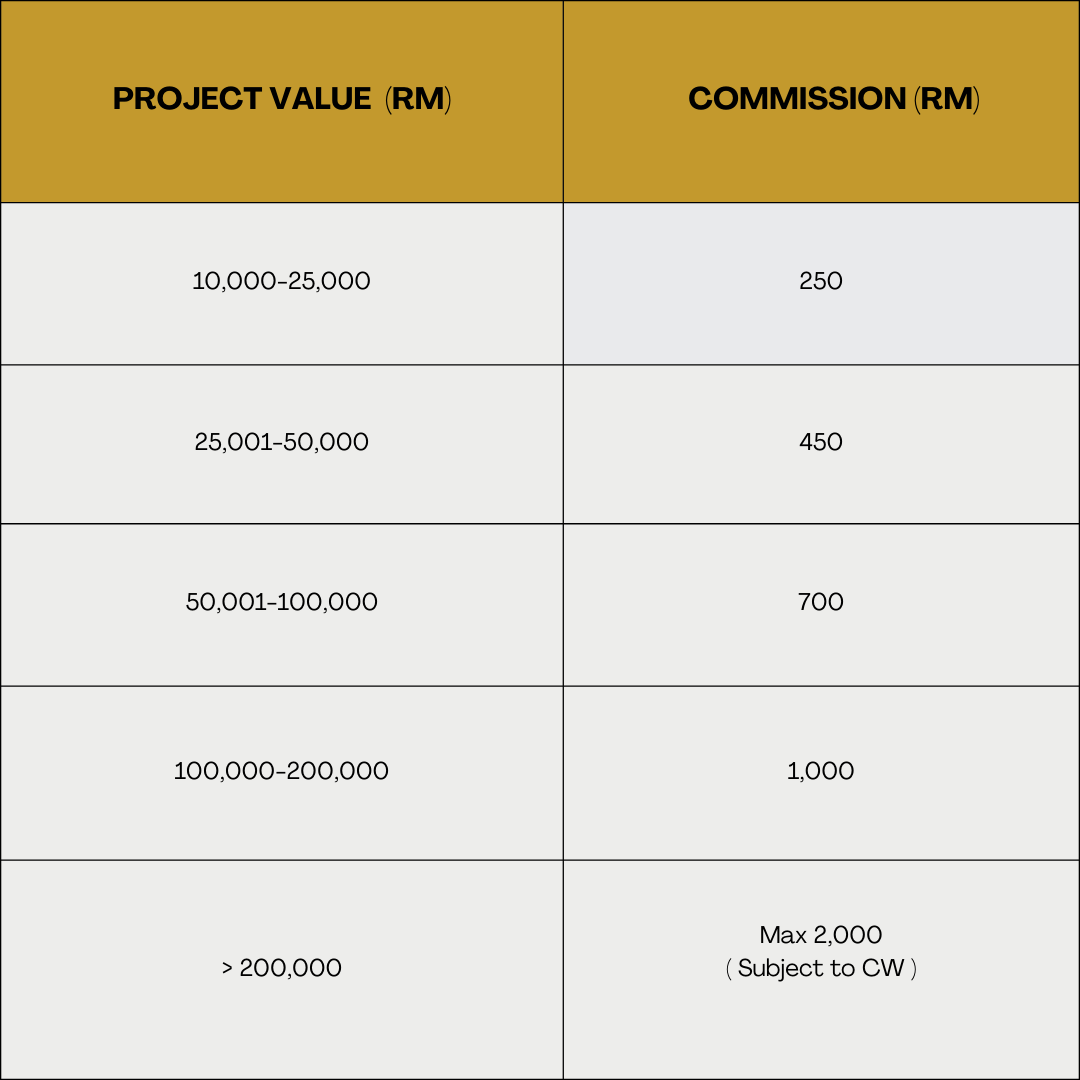 REACH US
Qaridh Group SDN BHD (Cantikwall)
43, Jalan Sinar Andalas 4,
Kawasan Industri Sinar Andalas
70450 Seremban
Negeri Sembilan, Malaysia
018 466 7033
---